Do you know how many hours I spend working on this blog per week? To write articles, improve my infrastructure and maintain? 🤔
Fortunately, I don't count and I do it for personal pleasure, otherwise, I would probably be very discouraged! 😅
I derive my satisfaction from this hobby by consulting the frequentation of this blog and the e-mails that I receive on occasion. According to my statistics, I now get nearly 4,000 unique visitors per month! Not worse for a Quebecer blogger, right? 😎
If you want to encourage me to continue, you'll find below a list of some actions you can take today! 😉
🍻
Psst: if you wish to make a
monetary donation
to help me pay for part of the IT costs inherent of this blog, you can do so via
Buy me a coffee
or
Ko-fi
! 😘
Share my articles
If there is an article you liked or that particularly helped you, don't hesitate to share it on your favourite social media! 🤩
This will allow other people to read my article and potentially help them solve a problem or learn new knowledge! 🧐
To the left of each article, you will find buttons to share these more easily. On mobile devices, you'll find these buttons at the end of each article. 📳
Feel free to use them! 😘
Affiliate links
Amazon.ca
If you are a regular customer of Amazon.ca, don't hesitate to use the link below to make your next purchases!
I will (theoretically) receive a commission on every purchase made and this link has no bearing on the price of the items you will purchase! 😌
DigitalOcean
Would you like to build your own IT infrastructure using DigitalOcean? To be able to control everything on your server, starting at just $5 a month?
By registering via the link below, you will receive a $100 credit valid for 60 days. An amount high enough to do a lot of experimenting! 🤠
For my part, I will receive $25 in credit when you have spent the same amount. A win-win partnership, right? 🤗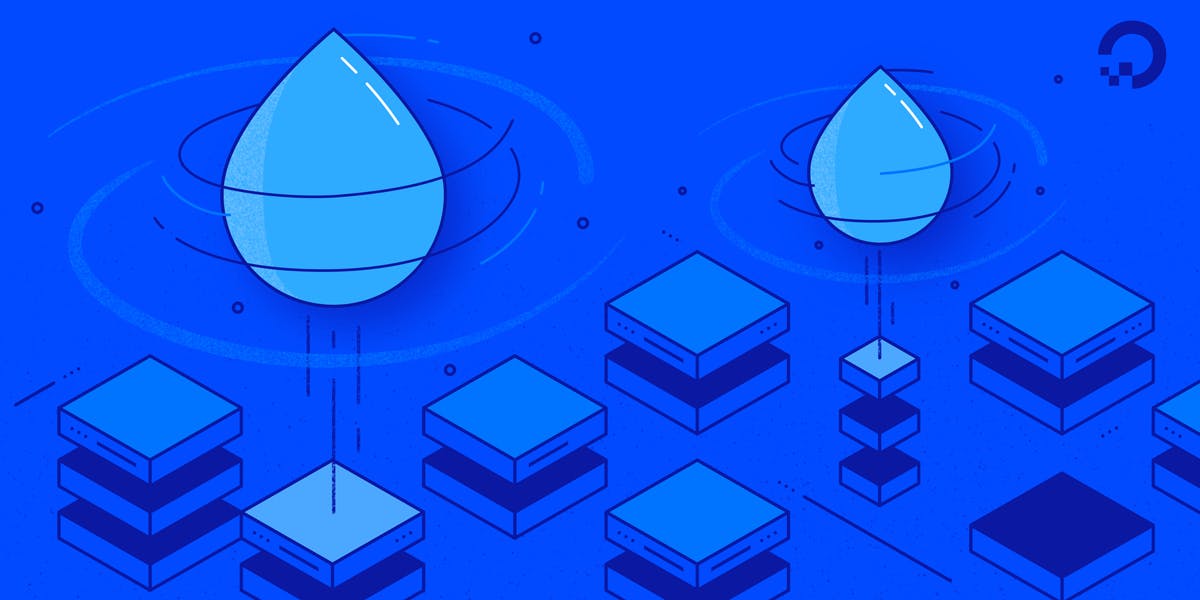 Web Hosting Canada (WHC)
Looking for web hosting or a domain name? I personally use Web Hosting Canada (WHC) for several years for my domain names and I am completely satisfied with the service they offer!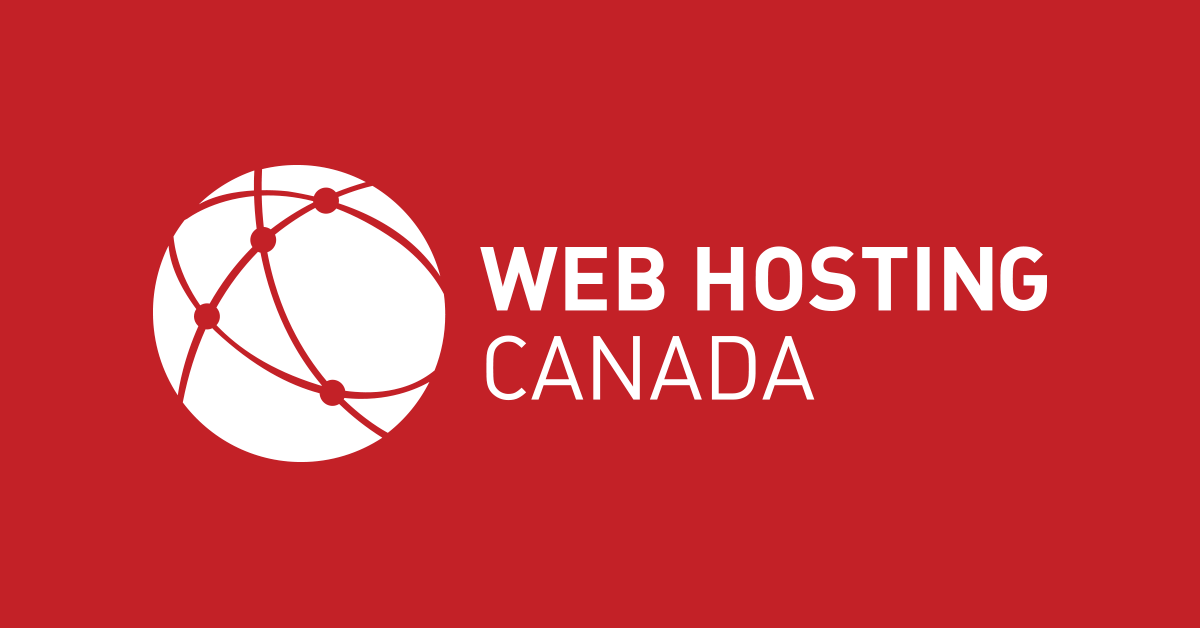 Medium.com
Are you an avid Medium reader, but tired of being hit with the paywall after only 3 articles?
For just $5 a month, you'll get unlimited access to all articles published on Medium. If you subscribe through my link referred below, I will receive a small commission. 💰
If you are already a Medium subscriber, feel free to follow me or to check my previously published articles. I might get a few coins for your reading! 😆
Other ways
If you want to encourage me in another way, do not hesitate to contact me! 😉
And above all, thank you for continuing to read me! 🥰